Hutton's Timeline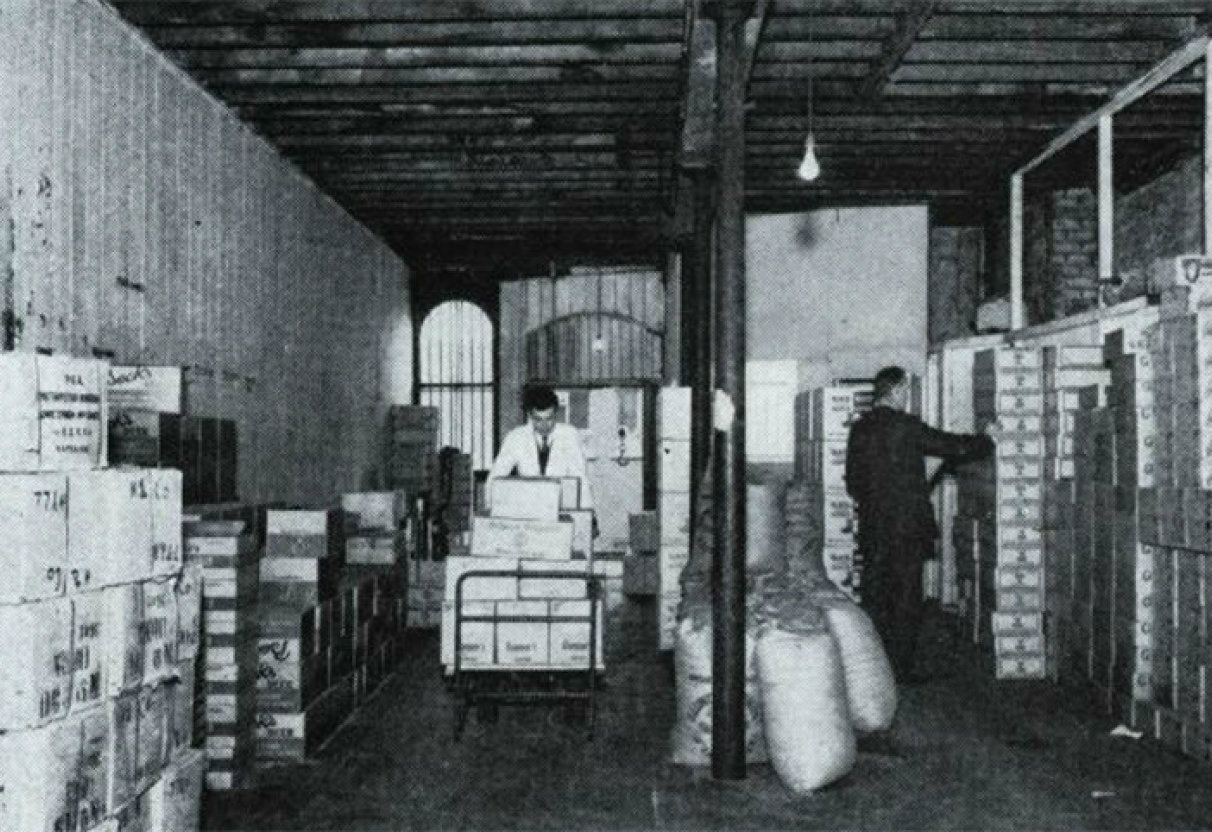 1820
Started as Hull's first iron monger known as Metcalfe's.
1827
Hutton & Co Ships Chandlers is formed.
1896
Taylor Bros, a Hull grocer, begins to supply ship provisions.
1914
Hutton's helps the war effort by supplying ships visiting the River Humber.
1921
Hull Ship Stores is established - increasing the Taylor's product range to cover all shipping items.
1922
Hull Ship Stores undertakes its first export order to the four-masted barque "Bellands" in St Nazaire, France. The order included 80 barrels of salted beef and 5,000 square yards of sail canvas.
1945
Following World War II, local ship owners acquire the company and appoint Alan Marshall to run it.
1971
Hutton's is acquired by the Fitch Lovell Group, later becoming part of the Booker Group.
1987
Hull Ship Stores is rebranded as HSS International.
2000
Hutton's is acquired by the Taylor family and Alan Taylor is appointed as Managing Director.
2001
Hutton & Co Ship Chandlers and HSS are amalgamated, trading as Hutton's.
2005
Alex Taylor succeeds his father to be appointed as Managing Director.
Beruldsen's in Edinburgh is acquired and incorporated under the Hutton's name, our first Scottish facility.
Marine & Offshore Medical Supplies Ltd, a specialist supplier of medical products and services to the shipping and offshore industries, is acquired and rebranded as Hutton's Medical.
2006
Hutton's opens an Aberdeen office and warehouse facility to target the offshore oil and gas market.
2009
Pan Europe Ship Supply Ltd, in Milford Haven, is to establish a Welsh base for Hutton's.
2010
Hutton's acquires the Pembroke-based ship supply specialist Lars Knutsen & Clode.
Hutton's is nominated finalist in Hull Business of the Year.
2011
New head office facilities opened, providing 3 acre site with 50,000 sq ft warehouse containing ambient, chilled and frozen storage.
2012
Norfolk-based offshore supply specialist Harbour Chandlery Marine Services merges with Hutton's to become Hutton's Renewables.
2014
Hutton's achieves full Iso accredition, guaranteeing quality standards across all sectors of the business.
2020
Hutton's completes 200 years of service to the shipping industry.
Hutton's is a long-established name that is synonymous with the UK ship supply industry.
Since our formation in 1820, we have continually evolved with the times.
We now have 3 UK port facilities to help us meet the needs of the maritime community.
Whatever and wherever your ship supply needs are, we can provide the solution.
Our People & Experience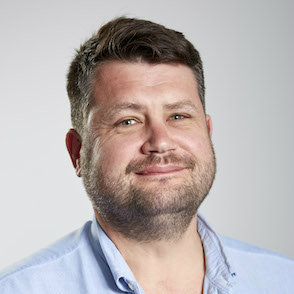 Hutton's Group is led by ship supply expert Alex Taylor, a former merchant seaman with logistics expertise, who joined the business in 2001, following a management buyout a year earlier by his father Alan Taylor.
Between them, the Taylors have more than 100 years of experience in the shipping industry, having operated the family-owned Hull Ship Stores, later rebranded as HSS International, since 1925.
Since taking over as Managing Director in 2005, Alex's leadership has seen us focus on specialist ship supply and we are now the UK's leading supplier to the marine industry.
An Expanding Network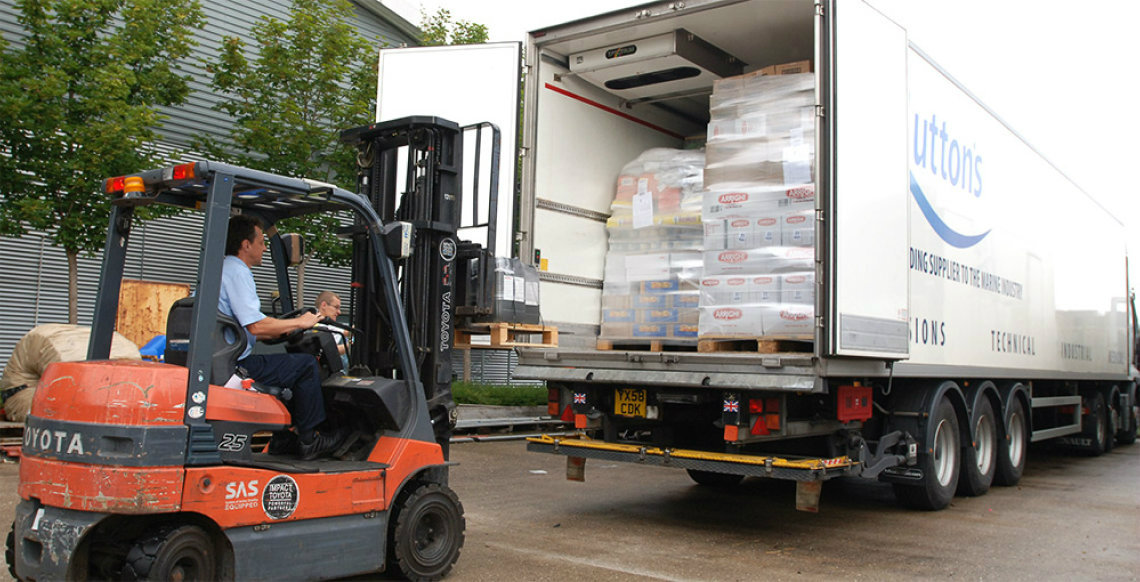 From our large warehouse facility and headquarters in Hull, we oversee a network of regional branches and can provide comprehensive UK-wide coverage.
We continue to expand through mergers and acquisitions, whilst building a reputation as a reliable provider of good value and high-quality products and services for ships who call in at UK ports.
Further international expansion is planned over coming years so that we can cater for even more customers, in more worldwide areas, giving them access to quality and reliable services – 24 hours a day, 7 days a week, all year round.
Discuss your needs or
call +44 (0)1482 324093
for a copy of our
Catering Catalogue!